Introduced in August 2021, Invention Scouts is a coeducational supplemental program of the BSA
that seeks to inspire youth, aged 6-18, about inventorship and entrepreneurship. The program provides an array of specialized hi-tech equipment bringing a unique hands-on STEAM experience. The new mobile lab provides us with the ability to offer a controlled, safe, and healthy environment for invention experimentation and production.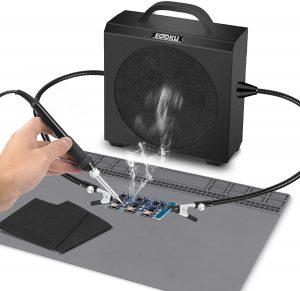 Soldering Stations
Spark your imagination with the tools and components you need to make something electric happen! Work mats and exhaust fans keep everyone safe as flexible magnetic arms lend an extra "hand" to help you create.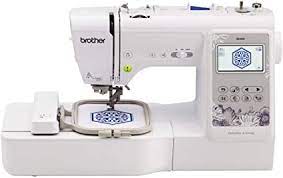 Brother Embroidery SE 600
This 2-in-1 sewing and 4×4 embroidery machine hosts an array of thread and fabric selections and the ability for arc letting. You can add color and flair to your world!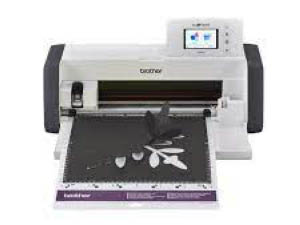 Brother ScanNCut
Draw, Scan, Cut! … The ScanNCut Series is the first and only cutting machine to combine scanning and cutting into the same device. This machine makes it easy to create a project that's a cut above the rest!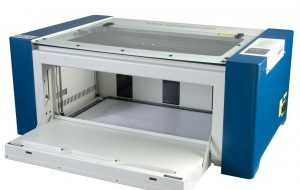 Epilog Zing Lazer Machine
Epilog's easy to use design, engraving precision, and fast speeds provide a wide range of possibilities! Create your designs and "print" as easily as an office printer.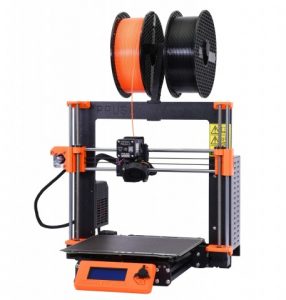 Prusa 3D Printer
This powerful 3D printing workhorse creates your piece with precision. Easy to use technology and a variety of colors helps you bring your creativity to life!