Cub Scouts
The Mid-America Council has set up this page to serve as a resource hub for parents and leaders to help support Scouting at home, with stay-at-home educational activities for any Scout rank, tips for continuing to work on advancements and kid-friendly content that connects Scouting with their daily lives.
Please click on your rank below for available Belt Loop classes
For a full list of classes for January – May 2021: CLICK HERE.
*Cub Scout Worksheets – a great tool to have when participating in virtual classes*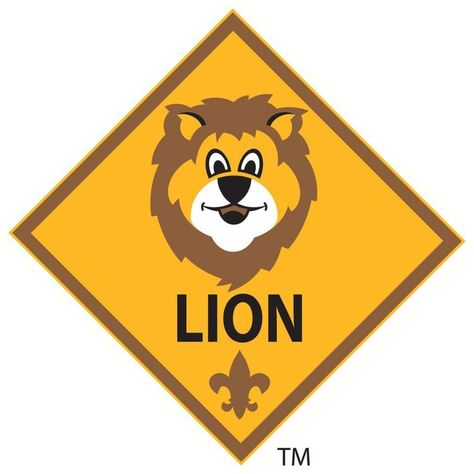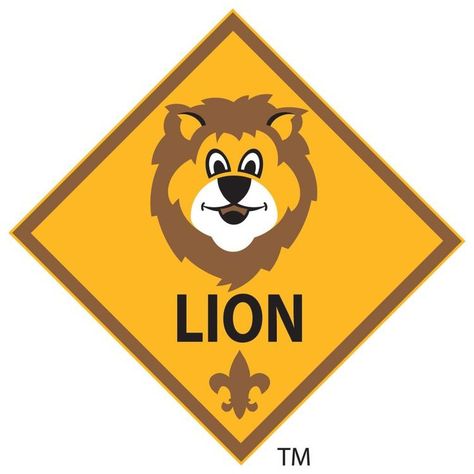 Meet the Instructors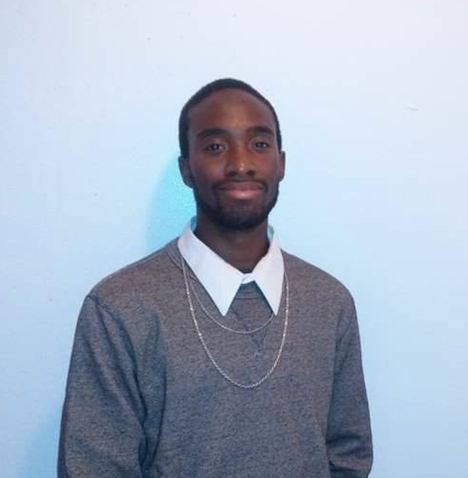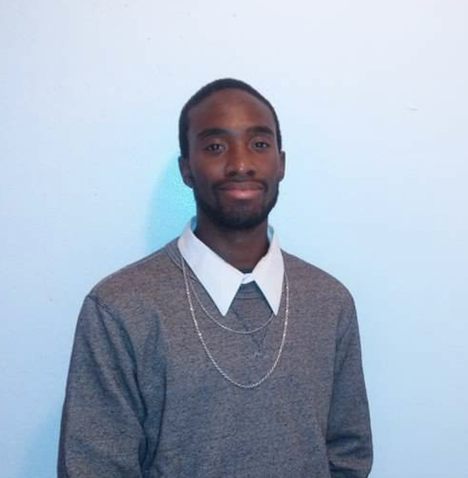 Thomas Hollingsworth has been part of the Scoutreach Program for 8 years and the Scoutreach Coordinator for 3 years. Within his role, Scoutmaster H has assisted and managed afterschool programs within 42 schools throughout the Omaha Metro area. He has partaken in being a Range Master for multiple Day Camps, Coordinated for Winter Lock-Ins, managed Popcorn sales, attended multiple resident camps and much more. His current role has switched gears to take on the new Virtual Scouting Program. He looks forward to providing 64 Adventure Belt Loops for Scouts in the MAC Council and across the country. Scouts can look toward a fun and interesting online experience during the course of this upcoming school year.
Other Resources